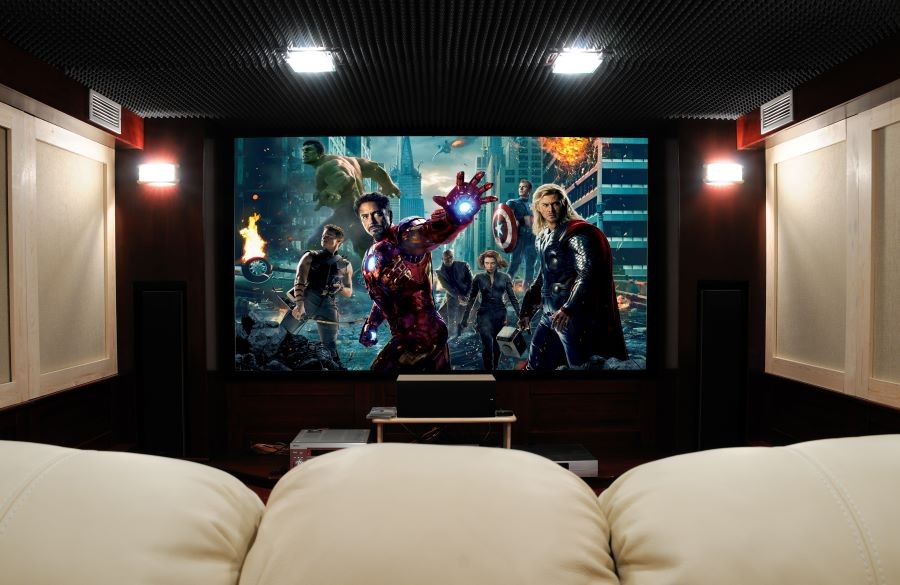 Create an Immersive Audio-Video Experience in Your Home Theater
Are you considering creating a custom home theater for your Kona, HI home? If you've been browsing through the internet or pulling up images on Pinterest, you know that there are as many different types of home theaters as there are different types of families.
Some prefer an elegant theater's sophisticated, old-world design with classic tiered reclining movie seats. Others enjoy the laid-back atmosphere created with overstuffed couches, sound-absorbing fabric with a flare, and an old-time popcorn machine in the corner.
Whatever your tastes, our designers and integrators at Control Freaks Hawaii are committed to creating the theater of your dreams and exceeding your expectations. So, let's look at the details that can take your home theater from entertaining to exceptional.