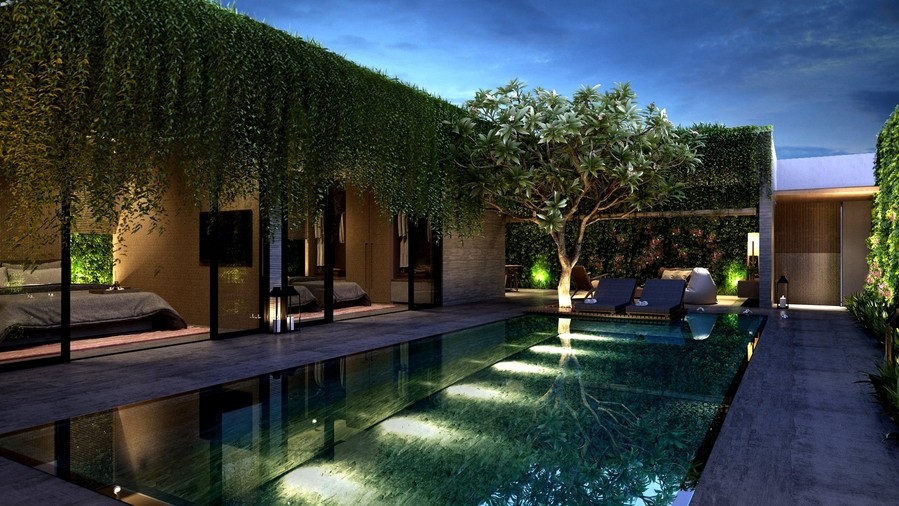 How These 5 Outdoor Lights Add Appeal and Character to Your Property
A well-manicured lawn may capture attention during the day, but what happens when the sun goes down? Without landscape lighting, it looks dark and dreary but very inviting to intruders. Cast your home in a whole new light by illuminating the various elements that make you proud: a beautiful tree or garden area, unique architecture, winding pathways, or a stone driveway. Outdoor lights create an immersive and enjoyable experience throughout your property.
With creatively positioned landscape lights, you draw attention to those outdoor features that add appeal to your home in Maui, HI. Discover how Control Freaks Hawaii can effectively enhance your outdoor space with five landscape lighting products.