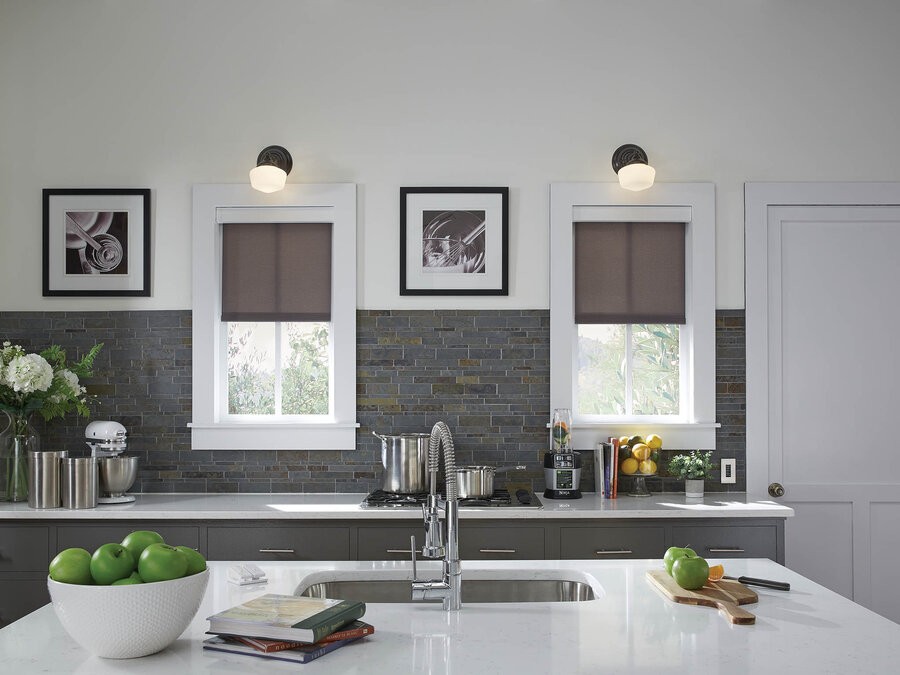 Maintain Your Home's Climate and Kick Energy Waste to the Curb
When homeowners are shopping for smart technology to bring into their space, motorized shades aren't usually at the top of the list. Most people get distracted by the "fancy" devices that appear to have the most features and advantages. We're here to tell you that while motorized shades appear simple, the advantages they'll bring to your Makena, HI home are far from it.
At Control Freaks Hawaii, we highly recommend Lutron motorized shades. They come with a multitude of design options and perform beautifully. Keep reading to find out three of the most significant benefits you'll experience after installing motorized shades in your space.