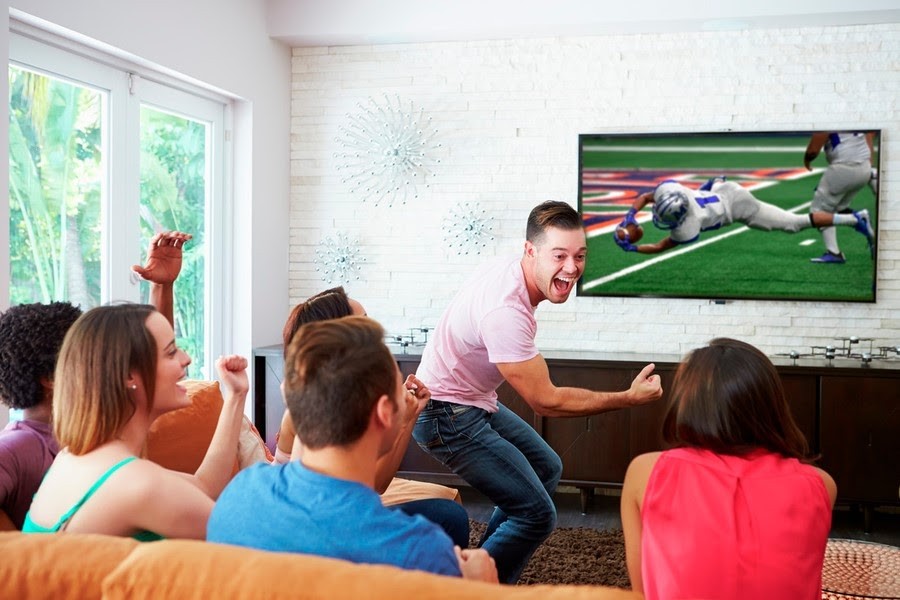 Have you ever noticed that some of the best entertainment arrives during the winter season? Not only do streaming services like Netflix offer some of their choicest picks during the winter, including Oscar shoo-ins like Marriage Story and The Irishman, but you also have exciting sports events and awards coming your way soon.

Here in Lahaina, Hawaii, we get the best of both worlds because we can also take this exciting entertainment outdoors to the patio. Even though cold weather doesn't affect us, keep reading to see why we suggest updating your AV system before spring. Whether you wish to host parties or spend time unwinding in your home, all of the ideas below require high-quality sound and video, as well as comfortable seating. Why should you upgrade your home theater system now? Read on.
SEE ALSO: 3 Easy Design Tips for a Home Theater You'll Love!