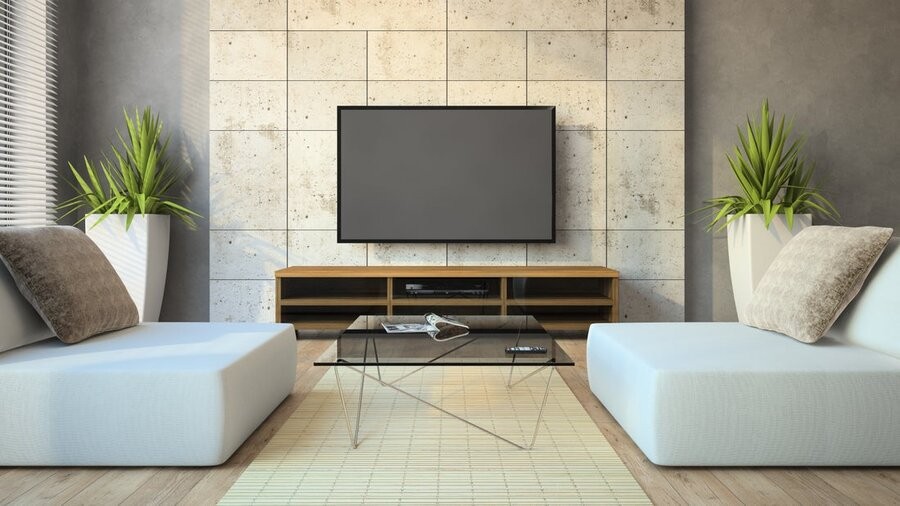 Create a fun space at home by working with a media room designer
Every home has a space where you can relax and enjoy watching your favorite TV shows or movies. Some are more extravagant than others, but you can create a space that's dedicated to one purpose, having fun with friends and family.
A media room can be that space where you can listen to your favorite music, watch movies, shows, and a lot more. It offers more benefits and functionality than a home theater. By working with the right media room designer, you can have the perfect media room in your Kona, HI smart home.
Read on to find all the benefits of working with a professional media room designer.