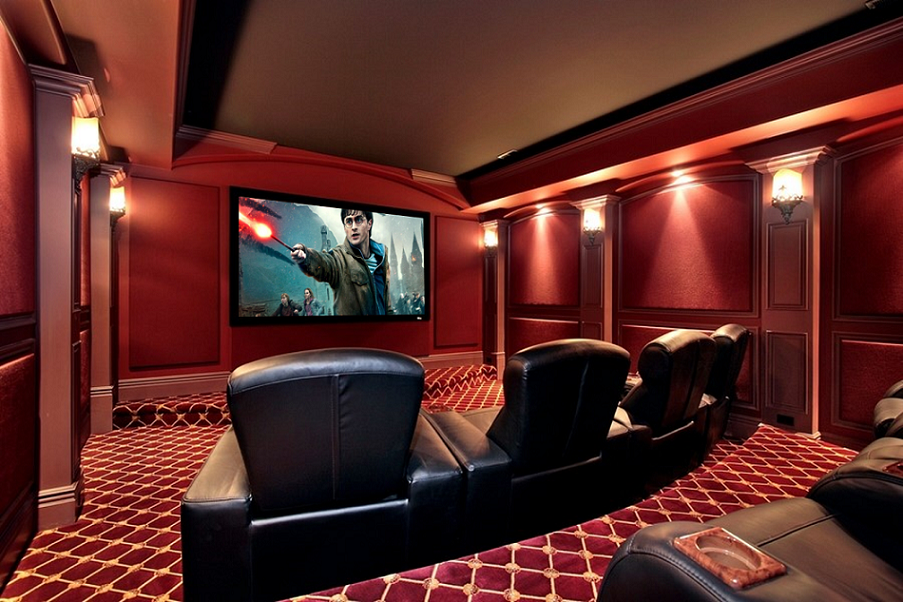 Take Movie Watching to the Next Level with These Home Theater System Upgrades
The home theater craze is in full swing this year. And it should be! Since people are spending more time at home, they need a way to enjoy a complete movie-theater experience where they are. Some homeowners think they can install a home theater on their own. They get an "A" for effort, but unfortunately, the end-product doesn't usually align with their grand vision. While they may have mounted a 4K TV and installed a soundbar, the movie-theater experience falls flat.
Whether you aren't happy with your DIY theater or you don't have one at all, Control Freaks Hawaii knows how to create the private cinema space of your dreams in your Wailea, HI, home. Read our blog to learn about important home theater system upgrades that make you feel like you're at the movies.