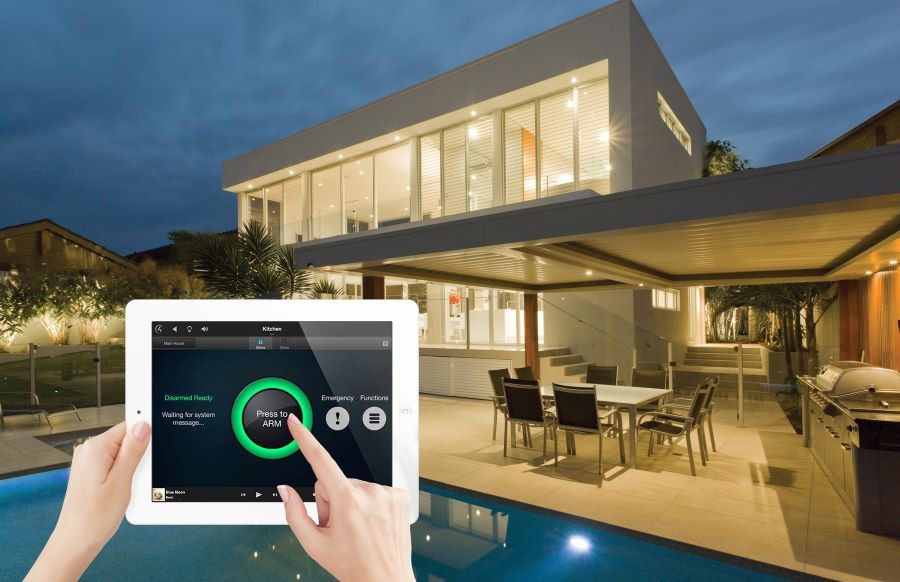 Stay Connected with 24/7 Security Notifications
Today's home automation systems offer unprecedented ease of living. From preparing our homes for us before we rise to setting the mood when we get home from work, it's hard to imagine life before smart home devices transformed our world.
Does your home raise the blinds for you in the morning and stir you from sleep with some classical tunes or maybe the latest hits? Do you arrive home from work with the spa heated, the wine chilled, and your favorite songs drifting through your home and out into the yard?
While these are just a few of the incredible life-enhancing benefits smart home technology brings, there's one element that homeowners in Lahaina, HI, consider even more important to their welfare – the security of their home and family.
A Control4 smart home security system delivers state-of-the-art features that provide much more than a sense of safety. Let's look at the details below.