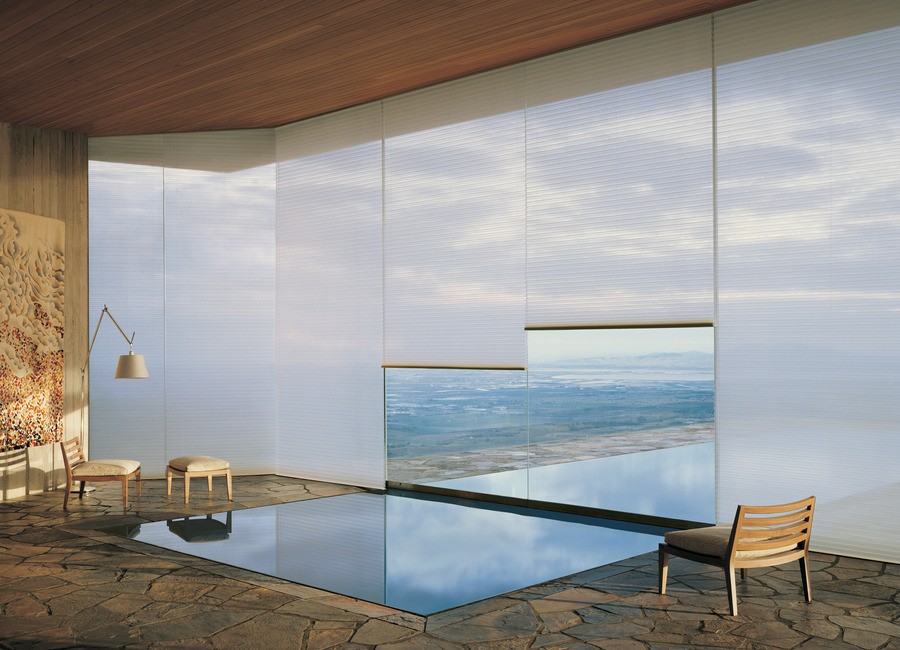 Learn How Smart Window Treatments Offer Seamless Control and Convenience
In some of our previous blogs about smart shades, we discussed how they add beauty and unique ambiance to your home. Window treatments by Lutron and Hunter Douglas come in many styles, so you're sure to find the perfect one to match your home design motif and even elevate it. However, lest we forget, motorized shades are . . . well . . . motorized! You control them seamlessly by tapping an icon.
In addition to elevating the beauty of your home in Maui, HI, they elevate your lifestyle and make living easy. This blog delves into the smart and automated features of motorized shades. Keep reading to see why smart window treatments are the perfect additions to your life and home.