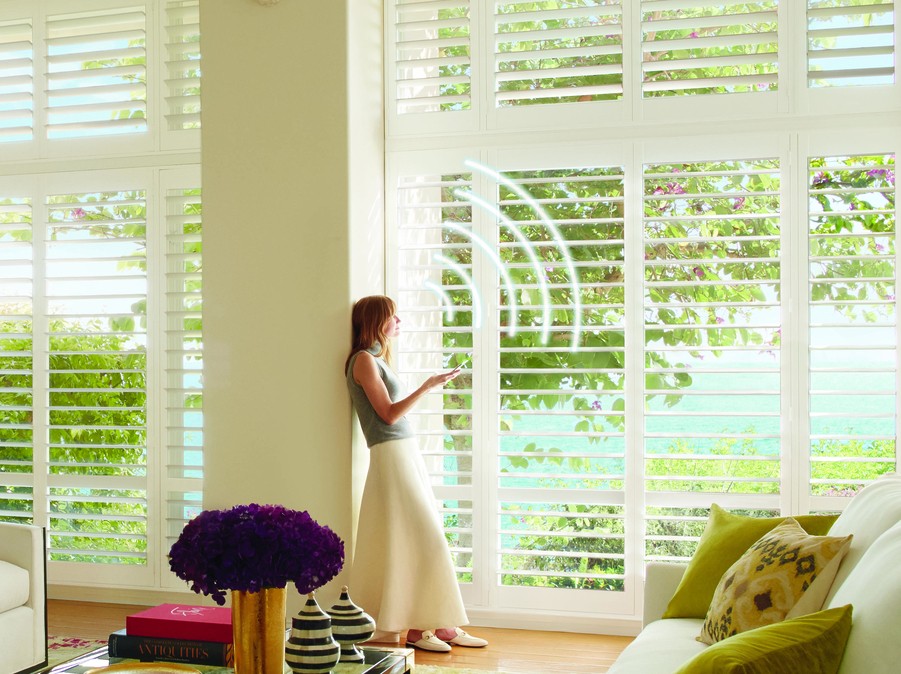 Discover

Why Upgrading to Smart Shades Is a Smart Choice for Your Home
Upgrade your home and lifestyle by starting with your windows! No, you don't need to install new ones. Instead, give them smart window dressings with motorized shades and blinds. Changing your window treatments can have a dramatic effect on the ambiance of your rooms. By getting rid of dusty blinds and shabby shades and replacing them with motorized window treatments, you elevate your lifestyle and the look of your home in Kaanapali, HI.
They also help you take a step into seamless home automation. With the push of a button, you control your window treatments wherever you are in your home. Want to know more about the benefits of installing smart blinds and shades? Keep reading for four reasons to upgrade.