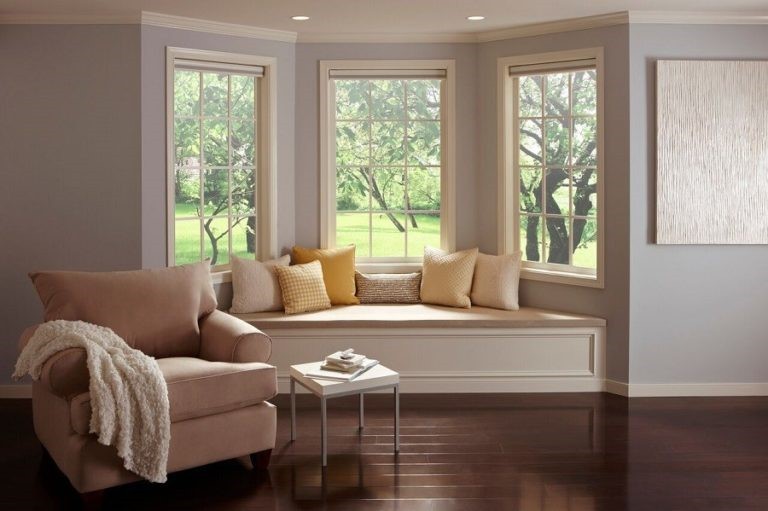 When we've discussed motorized window treatments before, we've talked about some of their benefits, from cost savings to design. Homeowners and business managers alike praise how they save energy year-round and preserve more sunlight during cloudy winter months and complement their design goals year-round.
However, you might still have some reservations before making this purchase, partly due to widespread rumors you could have possibly heard from people who tried an inferior product from a less detail-oriented integrator.
Still on the fence about motorized shades and how they'd fit into your Lahaina, HI, home? We've outlined four of the most common myths about them to show you why they're still one of the most versatile, secretly powerful automation investments available today. Read on!
SEE ALSO: 4 Lutron Motorized Shades You Can Try in Your Home