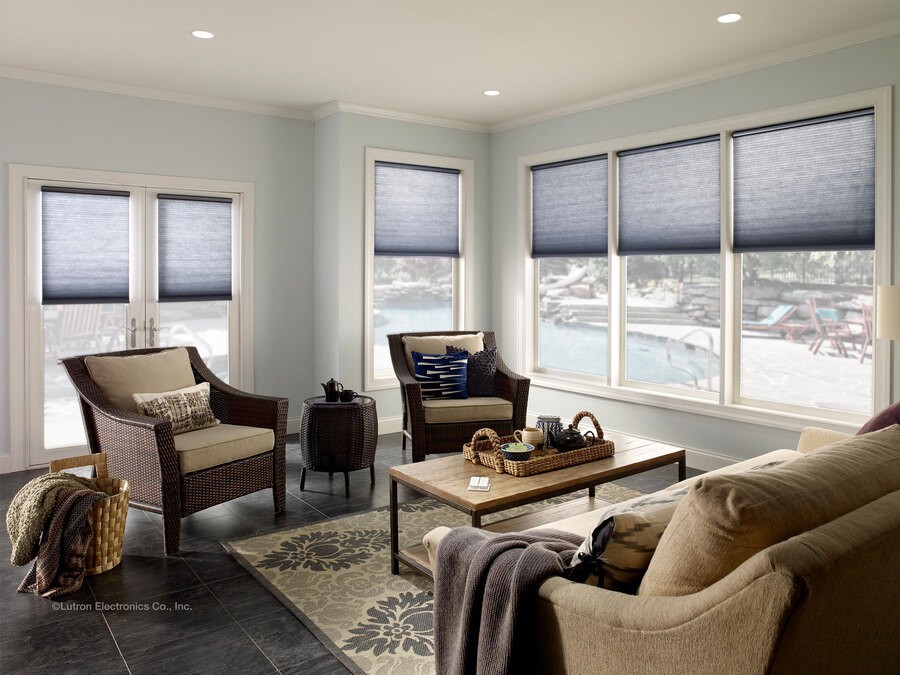 Learn how to choose the best automated shading solutions for your unique home!
Though it is easy to take them for granted, motorized shades are one of the most important elements of a luxury home. The right automated shading solutions can bring you more privacy, protect your spaces from intense UV rays, help you diminish your energy expenses and, of course, elevate your home's aesthetics. For all of this, we believe the smart home experience will never be truly complete without this technology.
Are you planning on adding motorized window treatments to your Kona, HI, home? Keep reading this blog to find out which type of shade better suits your unique needs, wired or wireless.