3 Can't-Miss Benefits of Residential Climate Control
Find Out Why This Integrated Solution Shouldn't Be an Afterthought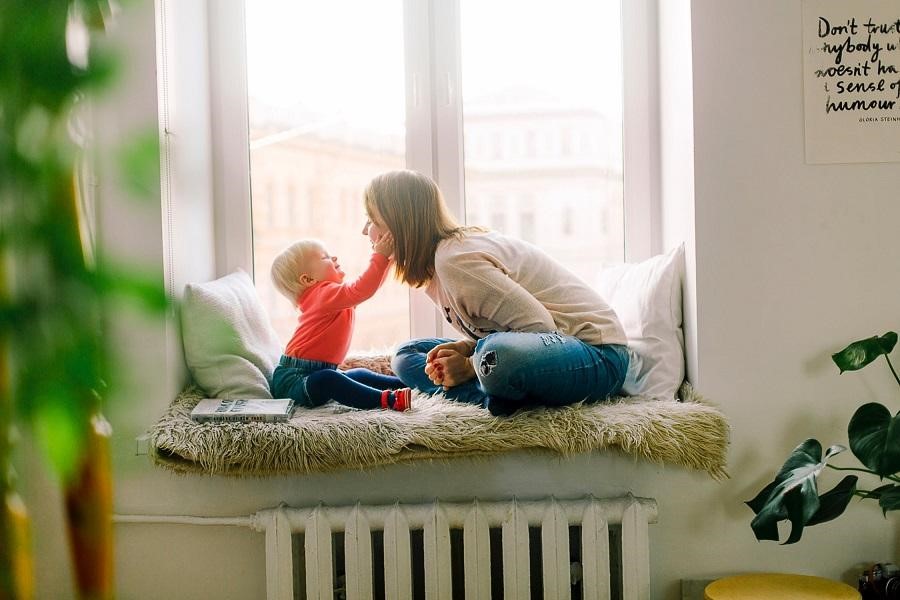 We are lucky enough to live in Kihei, Hawaii, where we enjoy warm weather and sunny skies nearly every day of the year. So you might be surprised to learn that you can still reap the same benefits and more from residential climate control systems as someone living in the snowy mountains of Vermont. Since our weather is temperate throughout the year, as opposed to the "peaks and valleys" much of the continental U.S. experiences, we see incremental benefits year-round.
We're here to show you some unique, perhaps unexpected facts about the importance of residential HVAC automation and how Control Freaks Hawaii can help you manage your smart home's temperature. Discover more by reading below.
SEE ALSO: A Few Ways to Save Energy With Smart Climate Control
Energy Savings
Did you know that your HVAC system accounts for half of your energy usage? Traditional controls have many downfalls. Not only do you have to manually adjust your temperature, but you'll often use energy that you don't really need because it's not easy to manage it when you're not physically there. Fortunately, we can help you monitor your energy usage using premier climate technologies like Nest and continually examine ways to enhance conservation benefits. These could include scheduled changes, occupancy sensors and more.
Individualized Comfort
Not everyone has the same idea of the ideal temperature. Varying hormones, body sizes, ages and clothing choices all play a role in that preference. Give everyone in your home individualized control of their room's temperature, with multi-zoned HVAC systems. Also, any disabled or elderly family members will appreciate that they don't have to get up to adjust the settings; voice control is also a common control option that we integrate.
More Freedom and Control
Have you ever gone on vacation and forgot to turn off the heat or air conditioning? When no one's in your home to benefit from the temperature regulation, you wasted money and energy resources by leaving your HVAC in full power. One easy way to manage your HVAC output is to create an "Away" scene with your home automation or climate control system to automatically set your thermostat to eco-mode when you leave. Want to change your settings remotely? Just tap a smartphone app and adjust temperatures, schedules and anything else remotely.
Increase comfort during workdays by setting your climate control system on a schedule and automate temperatures to rise and fall. Coming home early and want to heat the home? Set the ideal temperature on your way home so you can arrive in a cozy house.
If you don't want to bother with intensive scheduling, geofencing uses GPS technology to communicate your location to your smartphone. Whenever you cross into your geofenced area, your smartphone will "tell" your home to calibrate your set temperature.
Smart Climate Control Means More Than You Think

You might think of your thermostat first when you consider climate control, but the overall effect, including energy savings and increased comfort, are a cumulative effort with wide-reaching results.
Did you know that about a third of your HVAC energy gets lost through the windows, according to a U.S. Department of Energy study? As integrators who excel in all areas of the smart home, we can show you how different technologies add up to more energy savings and unparalleled comfort.
For example, integrated lighting controls, like dimmers and motorized shades, play a significant role by harvesting light and putting less strain on your HVAC system. The biophilia trend also incorporates other elements of climate control, such as automated humidity and air control quality monitors.

Curious to see how climate control can save energy in your Hawaii home? Call us at (808) 874-8019 or check out our contact page. You can also click on the chat box in the bottom right-hand corner of your browser to speak with a customer service associate. We look forward to hearing from you!