Why Your Smart Home May Need an Electrical Upgrade
Is Your Wiring Safe and Efficient?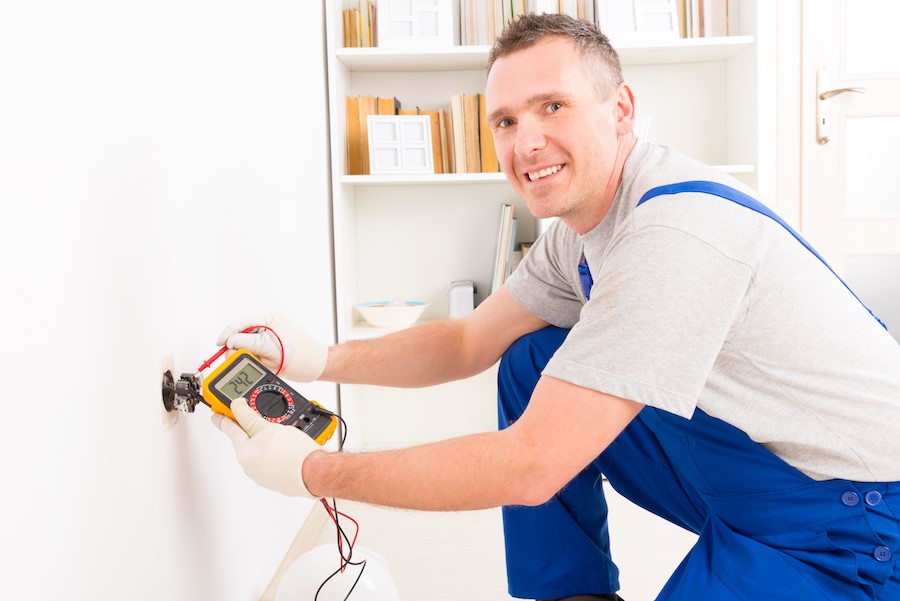 If you recently installed a new security system, multi-room audio, or other smart technology, you want to be sure your electrical system is performing well and is up-to-date. That may not sound like the most exciting aspect of smart home technology, but new devices can be a strain on old wires. Even if you don't have a home automation system, there are several reasons your Kihei, HI house may need an electrical upgrade.
For your family's safety and energy efficiency, it's time to learn more about why wiring upgrades are important, how to know when you need an electrical upgrade, and how to make sure the job is done right.
SEE ALSO: How Our Electrical Department Makes Us Superior Integrators
Why It's Important to Upgrade

Did you know that faulty wiring is the second-leading cause of residential fires (followed by electrical distribution)? If your house was built in the 1970s or earlier, you may need to have your electrical system evaluated. Wire insulation can deteriorate over the years, and standards for household power have changed. Sixty amps used to be the norm, whereas today, houses often need 200 amps to run TVs, speakers, and additional technologies. A lack of power can damage sensitive devices if the voltage drops off.
Signs You May Need an Electrical Upgrade

You may be wondering how to tell if your house needs an electrical upgrade. One of our experienced installers can always give you a consultation, but there may be a few clues you can detect on your own. You made need an upgrade if you:
Recently installed a new automation system that requires more energy
Notice fuses blow repeatedly and breakers trip
Experience a tingling sensation when you touch a device
See lights flicker on and off
Have outlets that look discolored, warm, or are sparking
Still own two-pronged ungrounded outlets
Lack ground fault circuit interrupters in kitchen and bathroom outlets
Observe the electrical panel is warm
Have aluminum wiring rather than copper
What to Do Next

The ideal time to upgrade your electrical system is during a remodeling project, but you may not need top-to-bottom rewiring. If you're powering an addition or a new smart home system, the disruption in your home will be minimal.
Our Kihei, HI business is both a technology integrator and an electrical company. Our professionals can run wires, install circuit breakers, and install any smart device in your home. We'll easily upgrade your electrical system to give you peace of mind and the best-performing technology.
To learn more about upgrading your electrical system, give us a call at (808) 874-8019, fill out our contact form, or send us a live message using the chat box on the bottom right. We can't wait to meet you!