How Our Electrical Department Makes Us Superior Integrators
Control Freaks Hawaii's full-service electric team can help you enjoy better performance and longevity from your smart-home devices and systems.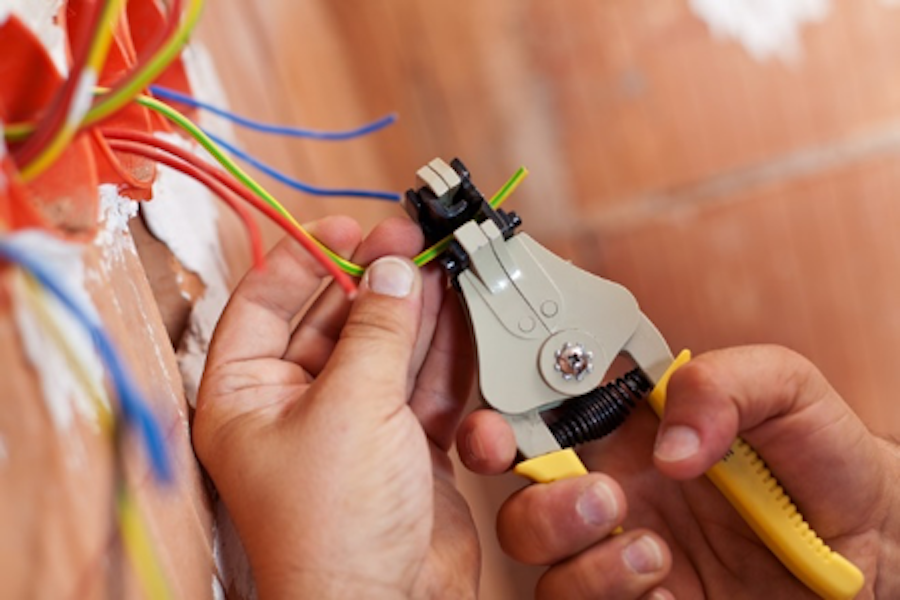 As more and more devices in our homes join the ever-growing Internet of things, the wiring powering all those devices becomes ever-more important. Slipshod wiring installation or other electrical mishaps can dramatically impact the performance of your home automation system, along with other potential hazards.
What's the best way to avoid issues like this in your home? A well-designed, professional electrical installation for your Lahaina, HI home from the full-service electrical department at Control Freaks Hawaii. In today's blog, we'll look at what our electrical department does and how working with an experienced electrical team can help you enjoy better performance from your smart home devices.
SEE ALSO: 5 Essential Elements of Smart Home Technology
WHAT OUR ELECTRICAL TEAM DOES
Our electrical team at Control Freaks Hawaii is a full-service shop, so we can handle any project you throw at us.
For projects involving new construction, we work closely with builders, architects and designers to create custom solutions for your home. The earlier you bring in an integrator on the project, the better, as this makes it easier to create a seamless design and minimizing the chance of costly delays or retrofits. Our team will run wires, install circuit breakers and install any smart device you want, no matter where it goes in your home. Once we're finished, you'll enjoy an electrical installation that's efficient, safe and allows for easy system expansion.
While it's best to bring in an integrator as early as possible on a project, our electrical team is well equipped to handle remodels and retrofits. Older, faulty electrical systems can cause outages and other systemic failures, so don't skimp on an upgrade if you need one. We can upgrade your wiring, re-run cables, improve your energy efficiency and otherwise clean up the electrical system in your smart home. And don't worry if the project requires some small construction work; our experienced team is well equipped to handle complex problems.
HOW OUR TEAM HELPS YOU
It's obvious when you think about it, but many homeowners don't realize that the wires powering their smart devices are just as important as the devices themselves when it comes to performance.
Take your home network as an example. If you've signed up for fiber optic Internet from your ISP but you're using non-fiber cabling in your home, you won't be able to enjoy the higher speeds that fiber offers because the wires can't transmit as much data as fiber cables can.
Another area where a subpart electrical installation can make a major impact is energy efficiency. A properly designed electrical system supplies power to every device in your home while allowing for future expansions. It's also important to create an electrical grid that can be serviced and modified as easily as possible, as this will make future smart home projects considerably easier.
From whole home audio to your home computer network and more, there isn't an area of home automation that isn't affected by your electrical system. To learn more about Control Freaks Hawaii's electrical installation services in Lahaina and elsewhere on the islands, call (808) 874-8019 or fill out our online contact form.